CS7 General Purpose Control Relays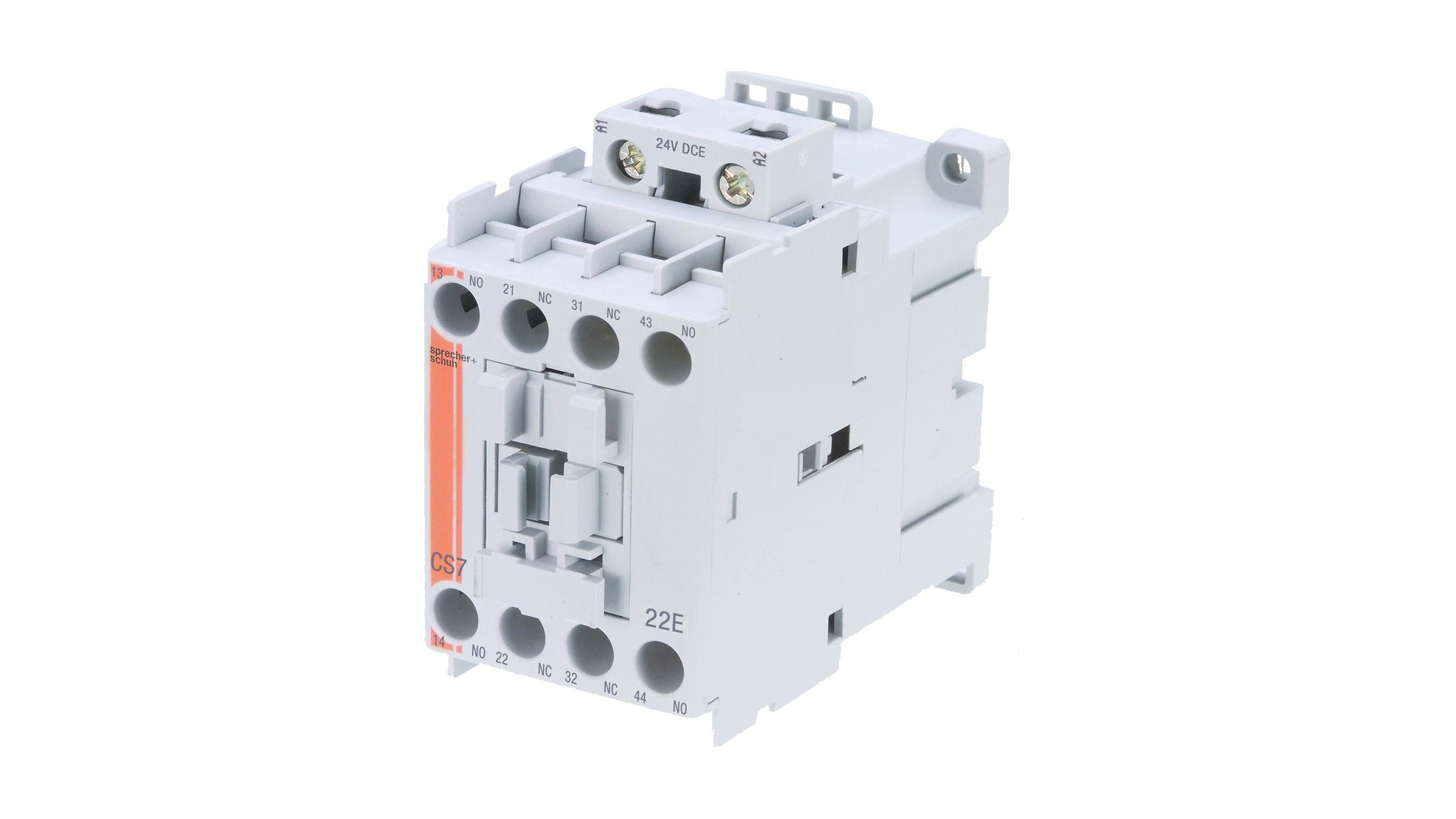 Reliable, general purpose relays for heavy duty applications
Popular Resources / Quicklinks

CS7 Industrial Control Relays share the same design as our modern CA7 contactor range. They are compact and designed for heavy-duty industrial control applications where reliability and versatility are essential. Three models for any control application: Standard, Master and Bifurcated.
The CS7 line also includes voltage options with Electronic DC Coils. CS7E Industrial Relays are the same size as AC relays which results in a lower depth than typical DC relays. CS7E relays are more energy efficient, easier to wire and promote uniform panel appearance. Available from 12V to 220V DC.
IEC industrial relays
Mechanically linked contact performance per IEC 60947-5-1
Gold plated, bifurcated version for low level switching applications
Master control relay version rated 15 A (AC-15)
Solid-state and pneumatic timing modules
4…10 poles
Looking for more?
Find selection guidance, technical information, wiring diagrams, and dimension drawings in the E-Catalog.