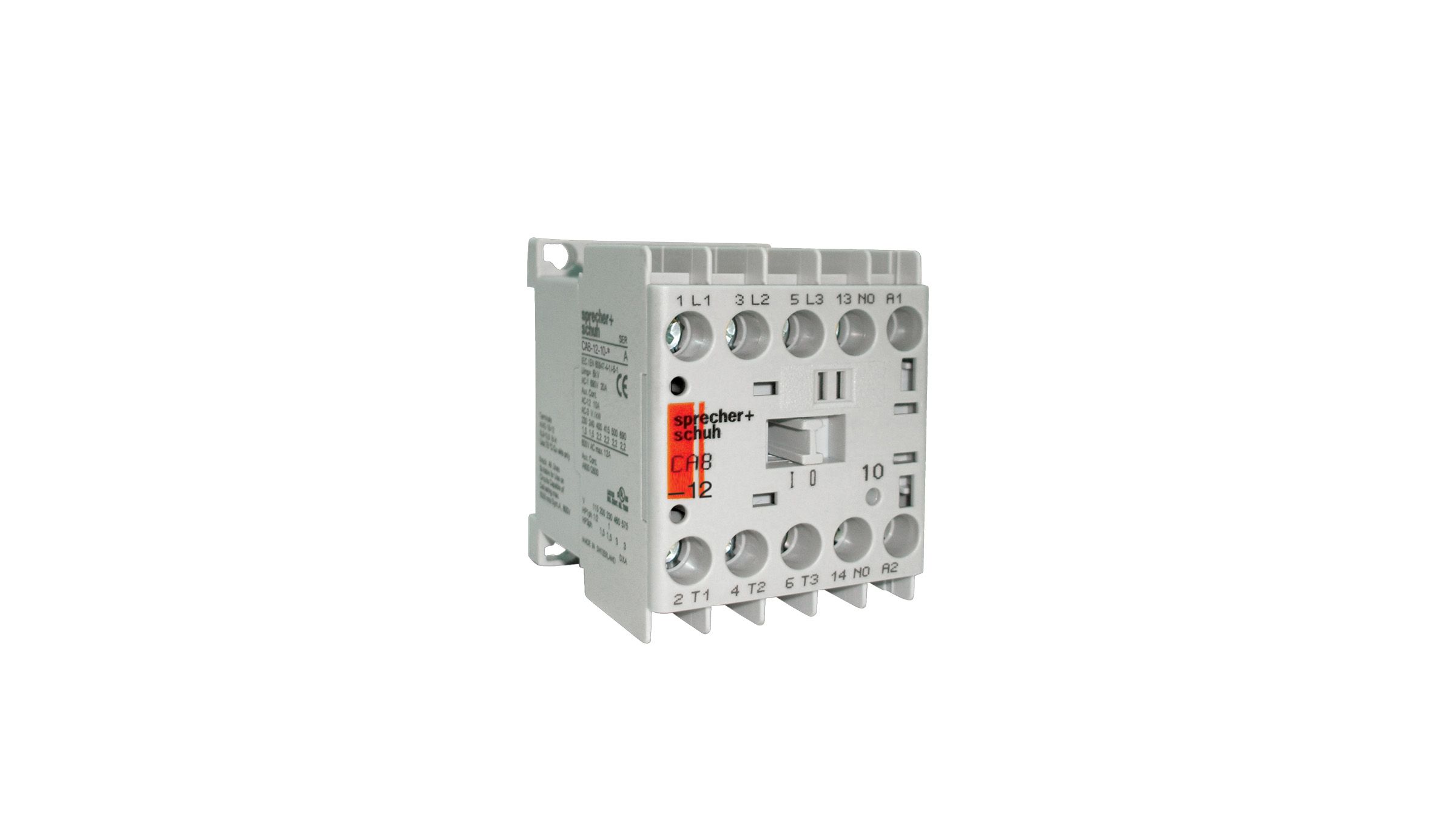 An Ingenious Miniature Contactor And Starter System up to 7.5 HP
Popular Resources / Quicklinks

The CA8 miniature contactors and starters provide an extremely compact and reliable method of controlling motors of 7.5 HP or less (@460V). The CA8 contactor is an economical choice for applications where space is limited or where a minimal enclosure is desired. Components are DIN-rail mountable for instant installation and modification. Fittings are also included on the CA8 for base mounting. All terminals are clearly marked and shipped in the open position for installation with either manual or power screwdrivers.
Small And Rugged
Electrical life of 700,000 operations
Mechanical life of 10,000,000 operations.
Accessories Require No Additional Panel Space
Class 10 motor protection
Manual or Automatic reset
NO and NC contacts
Adjustable overload dial
Trip indication
Looking for more?
Find selection guidance, technical information, wiring diagrams, and dimension drawings in the E-Catalog.