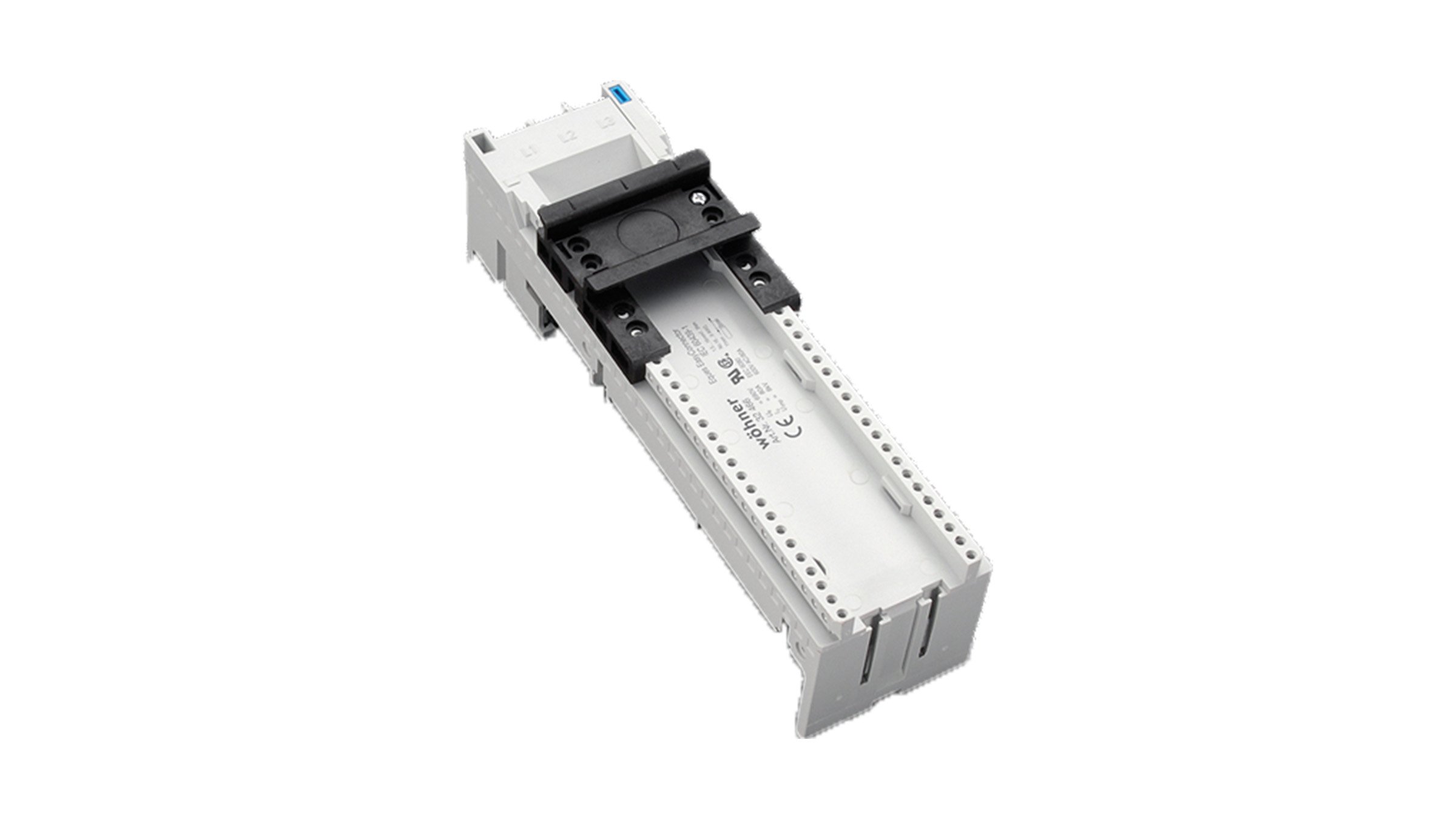 Reduce panel assembly time with a modular bus bar system from the experts at Wohner
Popular Resources / Quicklinks

The Wöhner Panel System is a group of current carrying component modules which simplifies panel design, layout and assembly. Sprecher + Schuh is proud to partner with Wöhner USA to offer 3-Phase 60mm Bus Bar Systems in conjunction with Sprecher + Schuh starters, controllers and other components for a complete panel assembly that offers flexibility, modularity and reduced assembly costs.
The Wöhner 3-Phase 60mm bus bar system offers power distribution throughout your panel with a minimum of installation labor. Panel systems can span horizontally, or vertically, depending on the application needs and enclosure size. Sprecher + Schuh starters, motor controllers and other components (mounted to removable modules) snap directly to the current carrying bus bar system, eliminating the need for direct power wiring.
Motor Controllers & MCCBs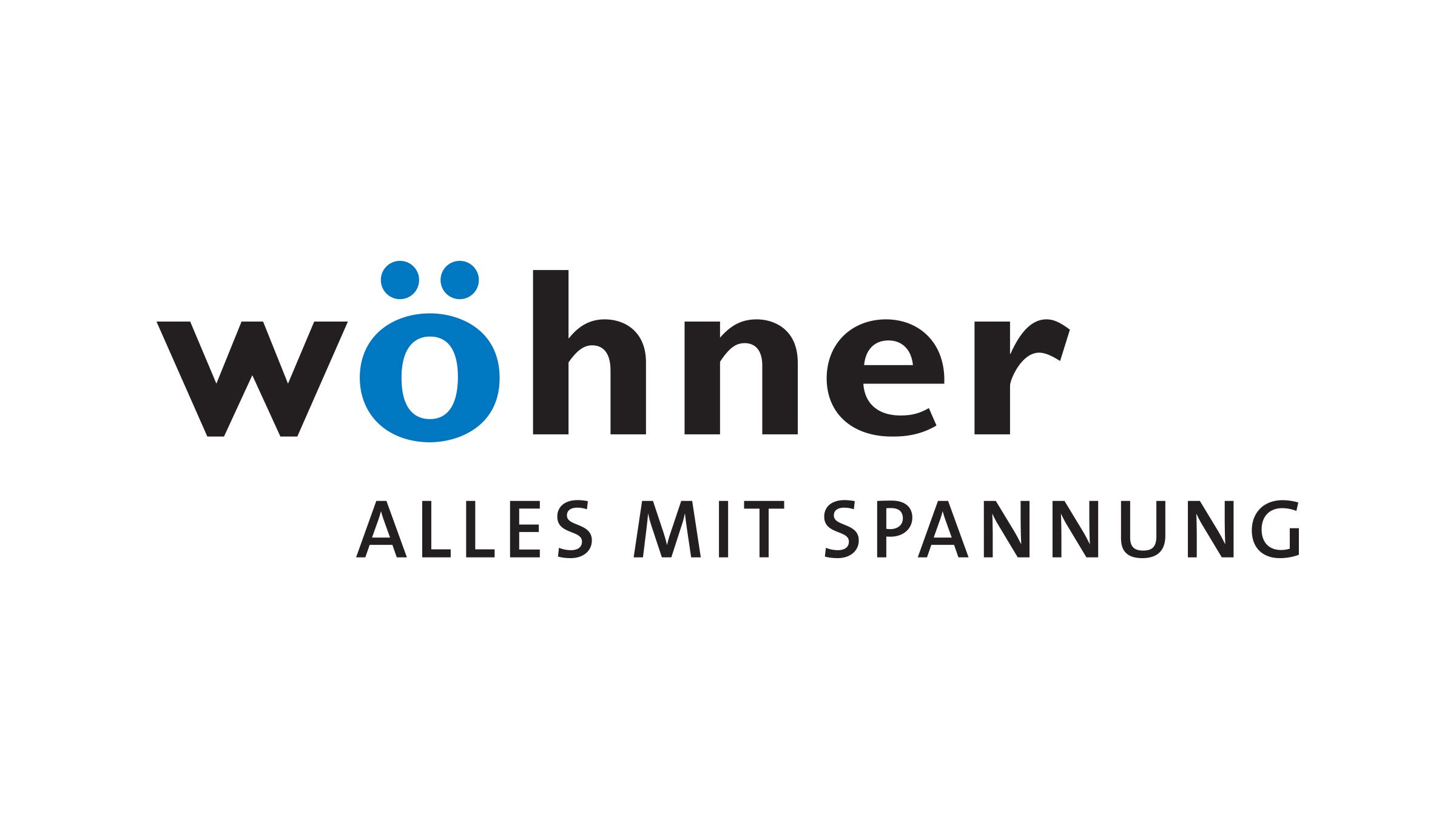 For more information visit our partner.
Copper Bus Bars and supports up to 4000 Amps
Source Connections & terminals
Touch-safe, insulating covers
Mounting Modules, adjustable for 5mm to 10mm thick bus bars
Molded Case Circuit Breaker Power Connectors for most brands
Bus bar mounted Fuse HoldersWo
Looking for more?
Find selection guidance, technical information, wiring diagrams, and dimension drawings in the E-Catalog.
| Resource | Resource Type | Publication Number |
| --- | --- | --- |
| Wohner 60mm Bus Bars Overview | Flyer | F-Busbars |