Method Of Marking/Tagging The KT_9 Motor Controllers
QUESTION:
Are there any snap-in marker cards or adhesive label options to tag the KT_9 products?
ANSWER:
Unfortunately – Sprecher+Schuh does not possess an accessory selection option within our product scope. Even though we do not offer a Sprecher+Schuh item, we have found there are a couple of methods to mark the products that may contingent to your application need.
Option # 1 
Sprecher+Schuh has developed a template within Microsoft Word .dotx that allows for the format set-up to work in conjunction with a LaserTab Series Self-Laminating Polyester Label sheet from the Brady Corporation.           
• Access to the template with this link: Brady_Label_LAT-29-747_Template_v2_5.3.2022.dotx

Brady LaserTab Series Self-Laminating Polyester Label part # LAT-15-361-1 "Y34285"
* Sprecher+Schuh does not sell this Brady Corporation label sheet and obtaining the item is through another distribution channel related to their products.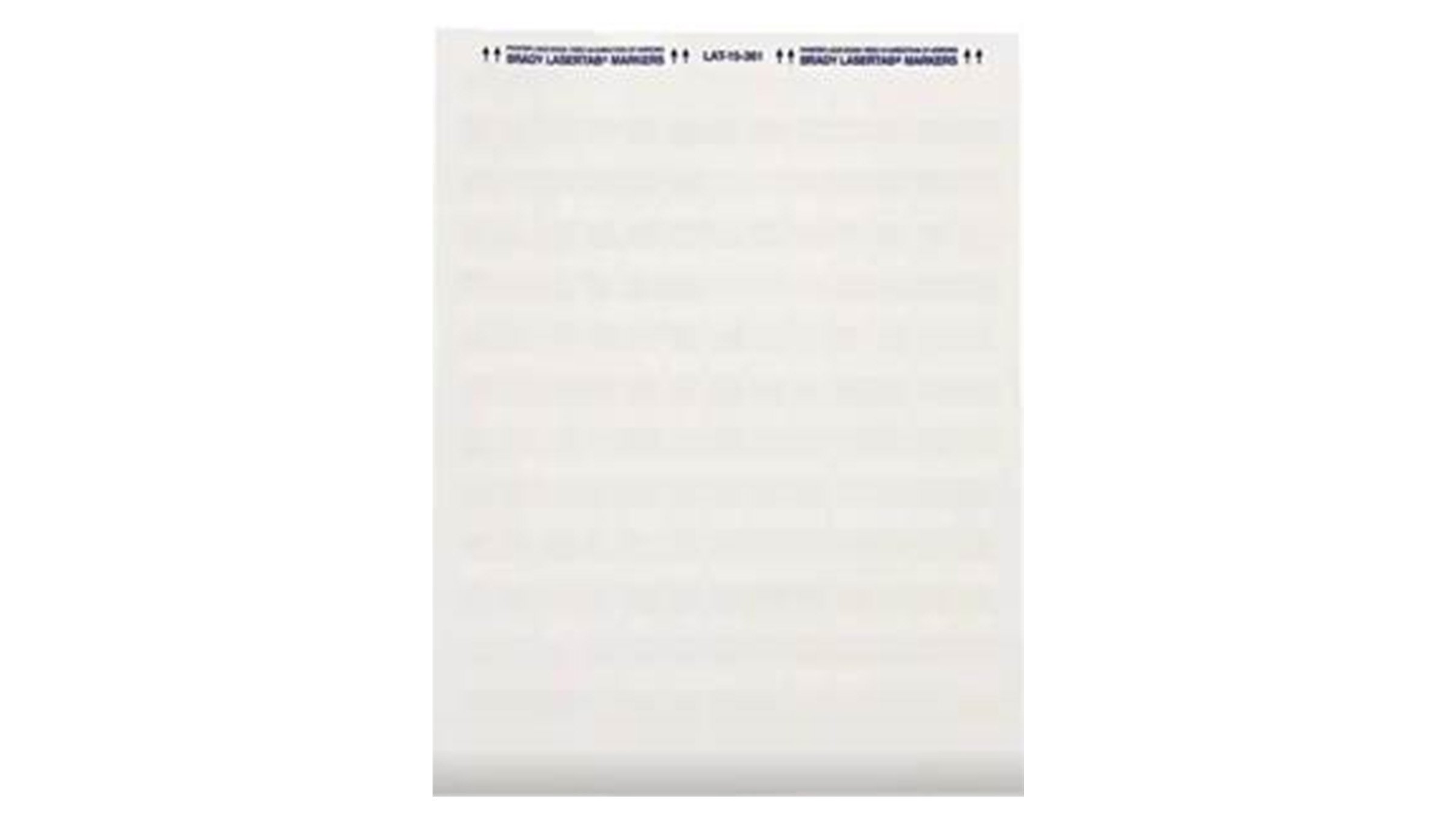 Option # 2 
Our sister-company (Allen-Bradley) offers part # 1492-MDM6X17-W . . . which is a 6x17 adhesive label designed for use with a ClearMultiprint printer. Sprecher+Schuh sells neither of these items and an Allen-Bradley distributor is the point of inquiry. The alternative is to mark the tag is to use an ink pen.