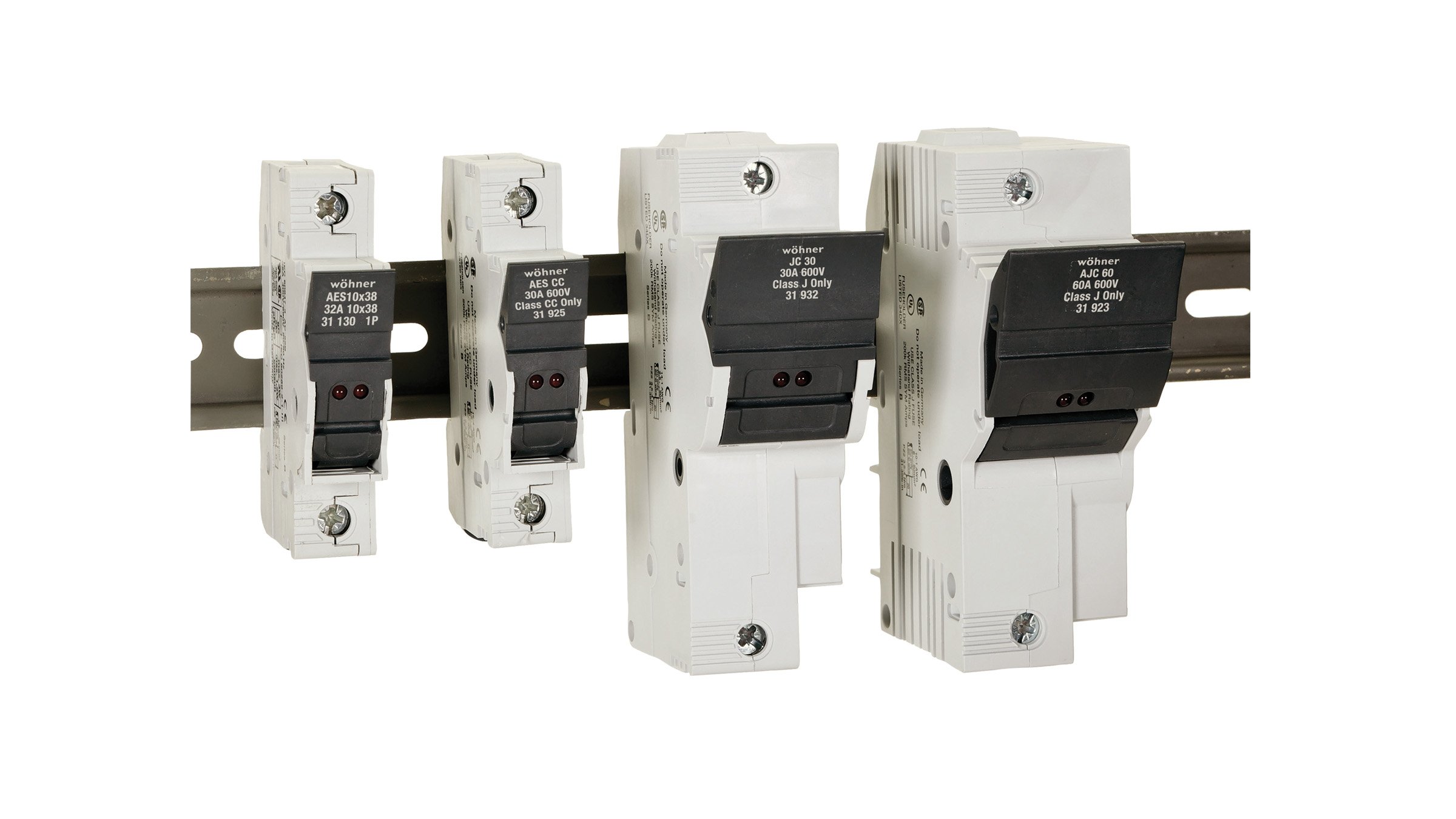 Wohner's AMBUS® EasySwitch Fuse Blocks for applications up to 60 amps.
Popular Resources / Quicklinks

Wohner's AMBUS® EasySwitch Fuse Blocks feature the latest enclosed design for the ultimate in safety and convenience. Built for control and power circuits, the AMBUS line is DIN-rail mountable, compact and reliable. Both AC and DC models are available, with and without blown fuse indication.
Unlike open fuse blocks, the enclosed design of the AMBUS series features IP2 dead-front construction under IEC and DIN standards. In operation, there is no access to live fuses or fuse clips. With the flick of a finger, fuse access is gained via a levered compartment on the front of the holder that isolates the fuse from the line power. This makes fuse change out quick, easy, convenient and safe!
The AMBUS line is compact, saving up to 15% in panel space over conventional fuse blocks. The entire line is also DIN-rail mountable, resulting in extra savings in panel building time. All models are available with blown fuse indication, saving time on maintenance and troubleshooting. UL508 bus bars can be used to quickly distribute power to multiple fuse holders simultaneously.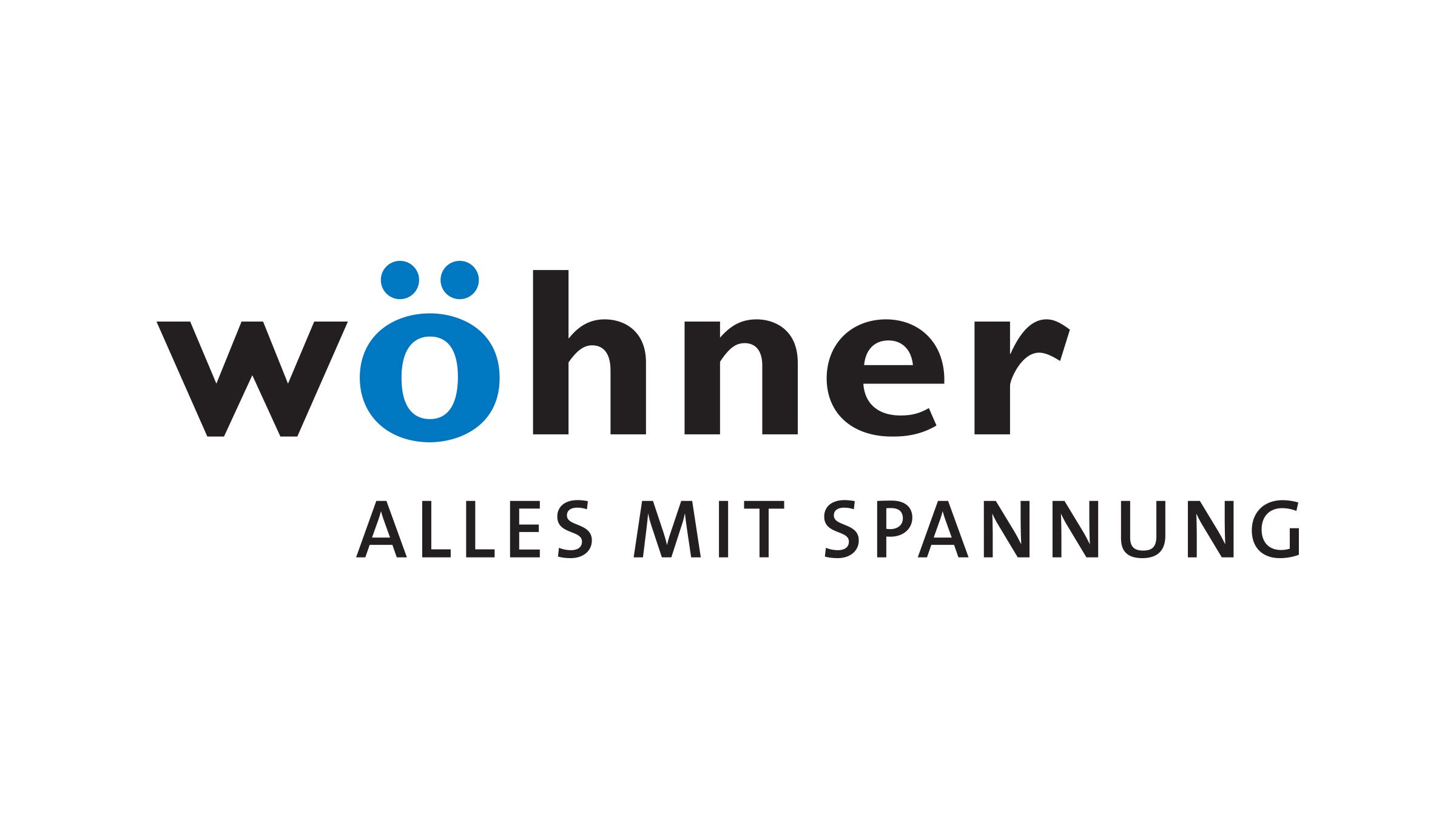 For more information visit our partner.
110…600V AC/DC 12…72V AC/DC
Withstand rating to 200kA
Midget fuse blocks rated to 50kA
Blown fuse LED indicator available
cULus Listed
CE Marked
CSA approved
Looking for more?
Find selection guidance, technical information, wiring diagrams, and dimension drawings in the E-Catalog.
| Resource | Resource Type | Publication Number |
| --- | --- | --- |
| Ambus Easy Switch Fuse Holder Overview | Flyer | F-AMBUS |
| Methods of Applying Circuit Protection | White Paper | Tech-L8L9Methods |